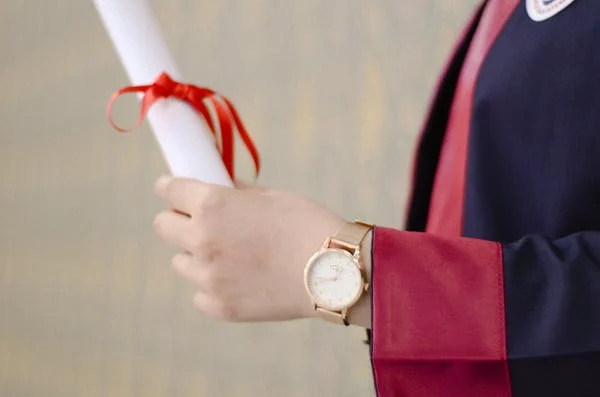 Bachelors (BSc) in Netherlands
The journey to study Bachelors (BSc) in the Netherlands is a decision laden with the promise of academic excellence and cultural enrichment. Renowned for its world-class education system, the Netherlands draws in a vibrant community of international students from all corners of the globe. With a student population of over 112,000, the Netherlands thrives as an international melting pot where cross-cultural interactions flourish. For those seeking an immersive experience in an environment that values diversity, studying BSc in the Netherlands for International Students becomes a transformative endeavor.
Get all your doubts
clarified now for

Free
I agree to GoNetherlands terms and privacy policy
or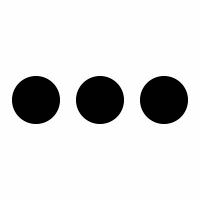 The educational landscape of the Netherlands is marked by innovation, interactive learning, and a strong emphasis on research. Universities are equipped with state-of-the-art facilities, enabling students to engage in hands-on experiences that bridge theory with practice. The Dutch teaching approach, characterized by a 1:16 staff-student ratio, nurtures individual growth through personalized attention. The curriculum goes beyond textbooks, encouraging students to participate in internships, projects, and real-world case studies, ensuring that academic learning is augmented by practical exposure. To learn more about the curriculum structure, please reach out to our consultants at GoNetherlands.
Indian students looking to broaden their horizons find the Netherlands a welcoming destination for pursuing their BSc degrees. The country's diverse academic landscape, characterized by a multitude of English-taught programs, ensures that BSc in the Netherlands for Indian Students is a seamless transition. From Engineering to Business, and Social Sciences to Natural Sciences, the array of disciplines available caters to various interests and aspirations. This diversity allows Indian students to explore their passions while receiving an internationally recognized education that opens doors to global opportunities.

As students progress through their BSc programs, they are encouraged to explore further into specialized fields through higher studies, projects and research. The Netherlands is renowned for its robust investment in research, with universities collectively pouring €4.3 billion into research initiatives annually. This commitment creates an environment where students can actively participate in cutting-edge projects, contributing to advancements that resonate globally. GoNetherlands also assists students in pursuing Masters in the Netherlands after graduating with a bachelor's degree. Feel free to contact us to learn more.
GoNetherland's Extensive Footprint in India
Offices across India
250+ Experienced Consultants
Chennai, Coimbatore, Bangalore, Cochin, Hyderabad, Mumbai, Pune and many more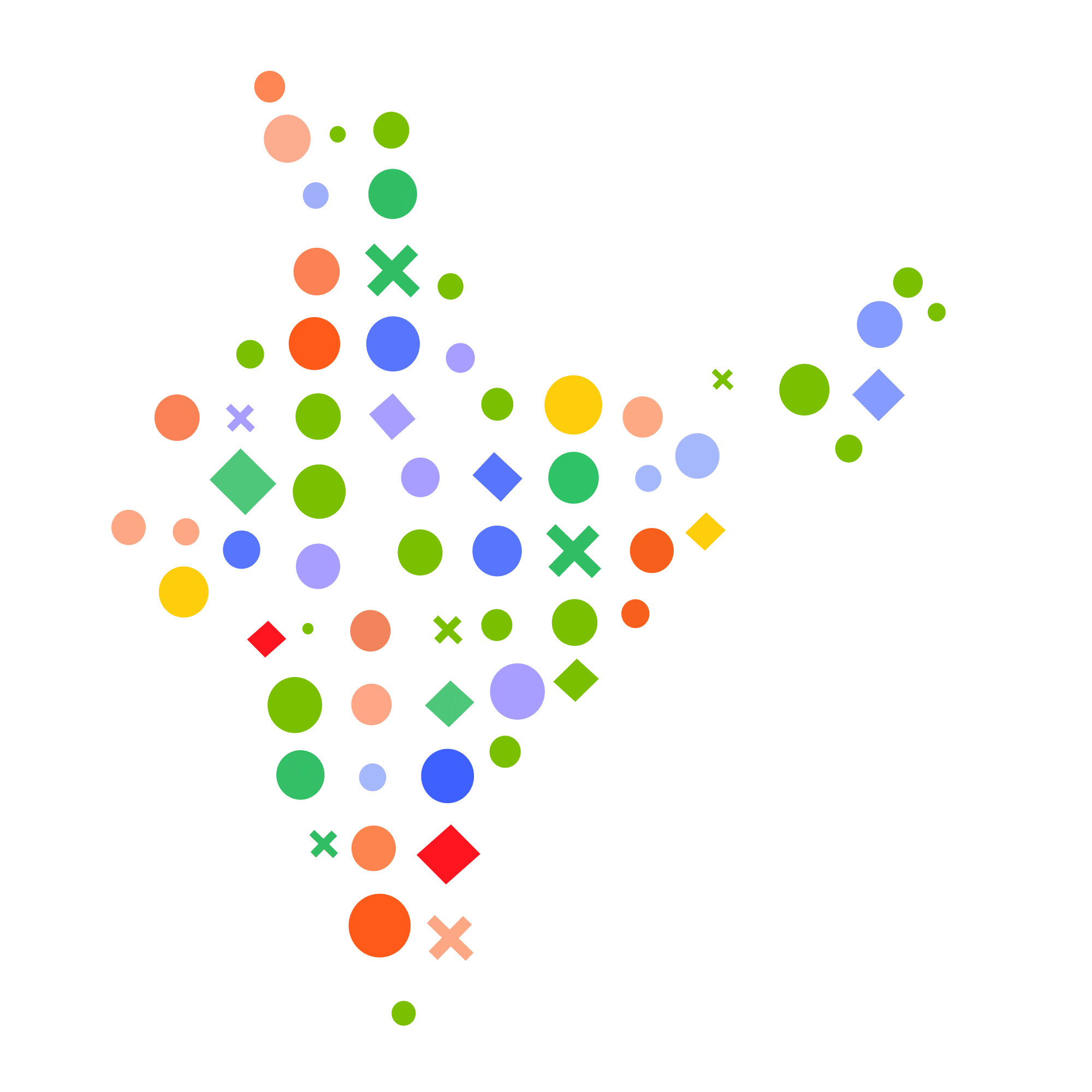 For Indian students and international scholars alike, the journey doesn't conclude at graduation. The Netherlands offers a gateway to a global alumni network, connecting individuals with over 250,000 like-minded professionals who have benefited from Dutch education. These connections transcend borders, offering insights into various industries and potential career avenues.

Pursuing a BSc in the Netherlands isn't just about obtaining a degree; it's about embracing a holistic education that combines academic rigor with personal growth. As you prepare for your undergraduate studies in the Netherlands, rely on GoNetherlands for comprehensive support. Our consultants analyze your profile to understand your strengths, academic objectives, and preferences. We then guide you in selecting the ideal program and university according to your taste. From there on, we inform you of all prerequisites for your chosen program, and provide step-by-step assistance throughout the application process. Our aid extends to financial planning, as we help you explore scholarships and secure the best student loans with low interest rates. With GoNetherlands, your admission journey is seamlessly managed, from inception to completion, ensuring a smooth and successful transition to studying in the Netherlands.
Get all your doubts
clarified now for

Free
I agree to GoNetherlands terms and privacy policy
or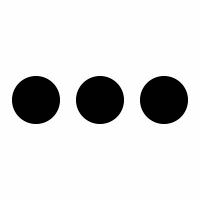 To know about Requirements
Every educational voyage begins with the first step: meeting the eligibility criteria for your chosen program. As you plan your undergraduate journey in the Netherlands, get familiar with the general entry requirements that you must fulfill to apply to your dream undergraduate programs.
To know about Costing
Discover Essential Requirements for Bachelor's Programs in Netherlands on GoNetherlands. Find up-to-date information on admission criteria, English language proficiency standards, and more to kickstart your academic journey. Your pathway to studying in Netherlands starts here with the highly experienced GoNetherlands consultants.
Salary After Bachelors (BSc) in Netherlands
The prospect of a rewarding career journey awaits those who pursue a Bachelor's degree in the Netherlands, as it is not just a gateway to knowledge but also to promising earning potential. The average salary after Bachelors (BSc) in the Netherlands reflects the country's robust economy and the high value placed on education and skilled professionals. Graduates who choose to start their professional journey by working in the Netherlands after Bachelors are greeted with an array of opportunities across diverse sectors, making the BSc in the Netherlands the most degree in the Netherlands.

With a strong emphasis on research and innovation, graduates in the Netherlands find themselves well-equipped to contribute to industries that drive economic growth. This translates to increased opportunities for career advancement and higher earning potential. Furthermore, the Netherlands' favorable work environment and well-developed infrastructure create an ecosystem that nurtures professional growth. Companies operating within the country often emphasize continuous learning and development, which can lead to quicker salary increments for motivated individuals. If you have any inquiries about work culture and post-Bachelors job prospects in the Netherlands, do not hesitate to reach out to GoNetherlands. Our team is dedicated to addressing all your queries and providing comprehensive answers to assist you.

The salary range for Bachelors in Netherlands varies depending on factors such as the field of study, level of experience, and industry demand. Fresh graduates entering the job market can expect a starting salary for Bachelors in Netherlands that generally falls between €2,000 and €3,000 per month before taxes. It's important to note that this initial figure is often subject to increase as one gains experience and expertise in their chosen field. For instance, in fields such as Engineering, Computer Science, and Business, the expected salary after studying Bachelors in Netherlands tends to be considerably higher, around €30,000 to €42,000 per year, due to the high demand for skilled professionals. Engineers and IT specialists, in particular, are highly valued, commanding salaries that frequently exceed the national average.

While starting salaries for fresh graduates in the USA ($50,000 to $70,000 per year) and Germany (€40,000 to €50,000 per year) might be more than the freshers salary after BSc in Netherlands, the Netherlands boasts a higher quality of life, efficient healthcare system, and a generally lower cost of living compared to major cities in these countries. The Netherlands' thriving job market, emphasis on innovation, and multilingual environment contribute to strong employability. The Dutch focus on work-life balance offers a fulfilling lifestyle. Additionally, the country's investment in research and development fosters a dynamic career trajectory. Thus, considering factors beyond raw salary numbers, the Netherlands emerges as a lucrative option for fresh graduates aiming to establish a successful and well-rounded career path.

Bachelors (BSc) degree in the Netherlands not only offers a top-tier education but also opens doors to a promising financial future. When strategizing your undergraduate path in the Netherlands, turn to GoNetherlands for insights into the job landscape post-BSc in the country. Our proficient advisors will find optimal career paths aligned with your aspirations and provide guidance at every step. We keep you informed about prime job titles, the salary spectrum for entry-level positions in your chosen fields, and prevailing industry trends and openings in the Dutch business arena. Our aim is to equip you with essential knowledge, setting the stage for a positive start to your educational journey. Call GoNetherlands now and let's get started on your academic journey in the Netherlands!
Get all your doubts
clarified now for

Free
I agree to GoNetherlands terms and privacy policy
or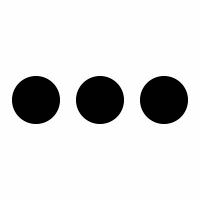 FAQ:
---
What are the popular fields for BSc in the Netherlands?

Engineering, Business, Computer Science, Economics, and Social Sciences are some of the popular fields.
---
How much does it cost to study in the Netherlands?

Tuition fees vary based on the university and program, with average annual fees ranging from €2,000 to €15,000 for non-EU/EEA students.
---
What is the duration of a Bachelor's program in the Netherlands?

Most Bachelor's programs in the Netherlands are 3-4 years in duration.
---
Are scholarships available for international students pursuing a Bachelor's degree in the Netherlands?

Yes, there are scholarships offered by universities, the Dutch government, and external organizations to support international students.
---
Can I work part-time while studying in the Netherlands?

Yes, international students are allowed to work up to 16 hours per week during the academic year and full-time during holidays.
---
Are there English language requirements for admission to Bachelor's programs?

Yes, most universities require non-native English speakers to provide proof of English proficiency through tests like IELTS or TOEFL.
---
Can I apply for a work visa after completing my Bachelor's degree?

Yes, the Netherlands offers a "Search Year" visa that allows non-EU/EEA graduates to stay for up to one year to search for work or start a business.
---
Can I extend my residence permit to work in the Netherlands after graduation?

Yes, you can apply for a residence permit extension for up to three years to find employment related to your field of study.
---
Can I apply for internships during my Bachelor's program?

Yes, many universities collaborate with industries to offer internships, providing practical experience aligned with your field of study.
---
How can I stay updated about job career opportunities while in the Netherlands?

Universities often organize career-related events and workshops. Besides, GoNetherlands provides comprehensive information about job opportunities throughout your undergraduate course.
---