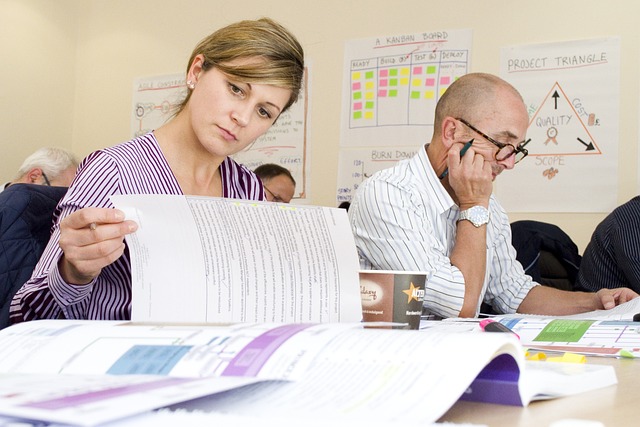 Masters (MSc) in Netherlands
The Netherlands is a favourite choice for international students looking to study abroad owing to the country's diverse population, a large number of English-taught degrees, and a world-class higher education system. The country is renowned for its advanced educational approaches and offers more than 2000 academic programs in English through more than 100 different higher education institutions. The majority of the programs are created with the group of international students in mind, making it an ideal destination for higher studies. The Netherlands is blessed with excellent academic institutions and top-notch research infrastructure. MSc in Netherlands for Indian students is an excellent choice because of the country's academic quality and the availability of post-graduation jobs. Connect with GoNetherlands counsellors to know more about pursuing a master's in the Netherlands.
Get all your doubts
clarified now for

Free
I agree to GoNetherlands terms and privacy policy
or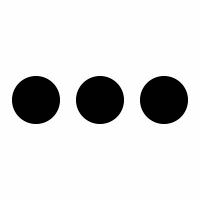 The Netherlands is the newest and most recent international student hub, with over 45,000 foreign students coming to the country every year. For ambitious students who want to succeed in their future careers, choosing to Study MSc in Netherlands can be the right decision. The education system in the Netherlands has seen significant progress recently, expanding its offerings and opportunities for international students who wish to pursue postgraduate degrees. After completing a Masters in Netherlands, foreign students have various opportunities in the Netherlands. GoNetherlands study consultants can help you with our free premium services, where we assist students with course and university shortlisting and offers admission support and guidance.
Studying MSc in Netherlands will give you excellent value for money due to the country's renowned academic standards and relatively low cost of living. Several international organizations, including the International Criminal Court and the International Court of Justice, have headquarters in the Netherlands. It is the fourth-largest cargo airport in Europe, which acts as the centre of the world's freight commerce.The duration of study Masters in Netherlands is one year, although two-year programs are available in research, teacher training, mathematics, natural science, engineering, and agriculture.

International students can choose from some of the best programs offered for part-time, full-time, and online studies when pursuing an MSc in Netherlands. Depending on the courses and the universities, all MS in Netherlands universities have varying lengths and requirements. Contact GoNetherlands experts to get any kind of assistance regarding your admission to the Masters in the Netherlands. Our experts will guide you on course and university selection, admission requirements, required scores, education loans, scholarships, etc.

Netherlands universities provide two intakes, namely the winter intake and autumn intake. MS in Netherlands for international students can take both inputs.
GoNetherland's Extensive Footprint in India
Offices across India
250+ Experienced Consultants
Chennai, Coimbatore, Bangalore, Cochin, Hyderabad, Mumbai, Pune and many more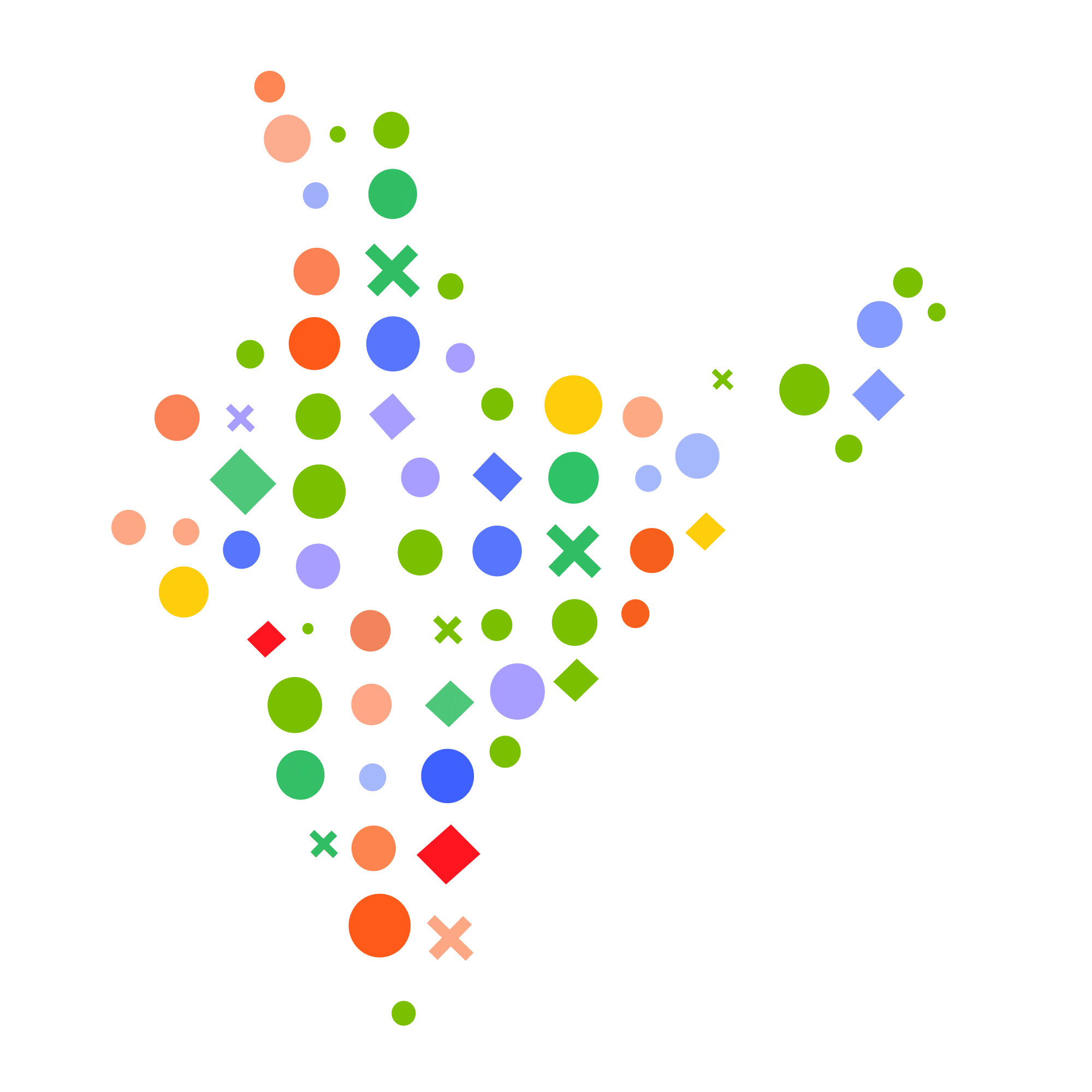 Winter intake in Netherlands, often known as February intake, begins in February. Students who didn't get the chance to enrol in classes during the September intake can still do so during the winter intake without losing a full academic year. It's crucial to keep in mind that not every university offers all of its programs during the winter intake.
Autumn intake in Netherlands is also known as September intake because it begins in September. In the Netherlands, as in many other countries, September intake is the main intake. For the September intake in Netherlands, all universities offer their courses and programs.
Study Masters in Netherlands may have different entry requirements, depending on the university and specialization. Copies of current passports, relevant transcripts, and documentation of previous undergraduate degrees are frequently required for admission. Therefore, to improve your chances of being accepted into a master's program at your top choice university, you must submit all your application materials on time and with the correct documents. Students need not worry as GoNetherlands professionals can handle all the paperwork to study Masters in Netherlands.
Get all your doubts
clarified now for

Free
I agree to GoNetherlands terms and privacy policy
or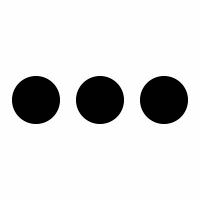 To know about Requirements
Planning to study Masters in the Netherlands? Do you know that different institutions in the Netherlands may have additional admissions standards? You can rely on the knowledgeable overseas education consultants at GoNetherlands for these details and more. Call now and get all the information about applying for Masters in the Netherlands for Indian students.
To know about Costing
Do you want to study Masters in the Netherlands but are unsure about living costs and tuition fees? Talk to GoNetherlands experts to learn more about the cost of studying master's in the Netherlands, and learn how to apply for student loans and scholarships. We will assist you in arranging financial assistance for your education and other expenses.
Salary after Masters (MSc) in Netherlands
The Netherlands' 94% employment rate makes it a desirable study-abroad location for students from other countries. Working in Netherlands after Masters is possible for international students. Around 90% of international students in the Netherlands find employment before finishing their master's degree. The salary range for MS in Netherlands depends on your educational background and area of specialization, and studying Master's in the field of engineering or technology might bring in up to €65,000 per year. Your salary will increase by 30% if you complete a Masters degree in the Netherlands. Depending on the course you take for your master's degree or the specialty you choose, your pay will vary.

Working in Netherlands after masters will offer you a high salary and good quality lifestyle. But keep in mind that postgraduate salaries in the Netherlands vary depending on the industry you work in. Your salary may be determined by your agreements with the government you work for in the public sector. And if you are working in the private sector, your salary is decided by the employer. In the Netherlands, private-sector workers earn more than public-sector workers. For more details, connecting with GoNetherlands study consultants is better as we can give you proper information.

The average salary after Masters in Netherlands is one of the most crucial factors students consider when pursuing overseas education. The Masters is the most employable degree in the Netherlands, with an extra wage of about €1,935 annually. This additional compensation includes gratuities, commissions, bonuses, and profit sharing. The Netherlands offers its workers some of the best benefits and bonuses, including significant yearly leave, chances for professional growth, performance-based bonuses, health insurance, and retirement plans.

Compared to other developed countries, Masters salary in Netherlands is considered average, and the salary is slightly higher in Ireland, the United States, and the UK. According to studies, 13% of employees work long hours, significantly higher than the global average of 10%. However, research shows that full-time workers in the Netherlands devote more than 70% of their day to personal care and leisure activities, making it an ideal location for students who respect these principles.

According to the Netherlands Bureau for Economic Policy Analysis, the average annual salary for a person working in Netherlands after MSc in 2023 is €44,200 euros. The salary is expected to increase to €55,000 per year in 2024-2025. The starting salary for Masters in the Netherlands varies depending on the industry and normally ranges from €52,000 to €75,000 per year. Freshers salary after MSc in Netherlands is high in demand fields such as computer science, data analytics, and engineering. The starting fresher's salary after Masters in Netherlands ranges between €45,000 and €62,000. The list of expected salary after studying Masters in Netherlands is below.
Aerospace Engineer - 59,000 per year
Architect - 72,000 per year
Developer/ Programmer - 52,000 per year
Business Analyst - 68,000 per year
Data Analyst - 74,000 per year
Electrical Engineer - 58,000 per year
Financial Analyst - 74,000 per year
Book a consultation with GoNetherlands study abroad advisors to learn more about high-paying job opportunities in the Netherlands after completing your master's degree. We make every effort to give students all the information they need to pursue a master's degree in the Netherlands without difficulty.
Get all your doubts
clarified now for

Free
I agree to GoNetherlands terms and privacy policy
or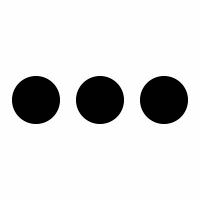 FAQ:
---
Why Study Master's in the Netherlands?

Tuition and living costs are lower in the Netherlands than in many English-speaking nations, and the high quality of the education provided by Dutch institutions is well acknowledged. Students who receive instruction in this manner will learn how to analyze problems, find answers practically, and think creatively.
---
Is it worth doing masters in the Netherlands?

Yes, it is worth doing a Master's in the Netherlands. There are several benefits for your future job that come with graduating from a university in the Netherlands.
---
What is the tuition fee for a master's in the Netherlands?

The tuition fee for masters courses in the Netherlands ranges between €4000 and €8000 per year. The GoNetherlands team can help you avail of education loans and scholarships.
---
What is the duration of a master's degree in the Netherlands?

Depending on the sort of course and the field of study, master's degrees in the Netherlands might last one or two years.
---
When do I apply for a master's in the Netherlands?

There are two intakes in the Netherlands: one in February and one in September. The latter should be applied because it is more popular. In general, your application must be finished five months before the start of the semester.
---
Is a scholarship for masters available in the Netherlands?

Yes, many scholarships are available to Indian students studying for master's in the Netherlands.
---
What is the average salary after MS in the Netherlands?

Overall, considering all sources, the average salary after MS in the Netherlands should range around 2500 EUR per month.
---
What are some of the most popular master's programs in the Netherlands?

The most popular master's programs in the Netherlands include data analytics, data science, engineering, computer science, IT, health science, and business. For more information, contact Netherlands.
---
Is Masters Education free in the Netherlands?

In general, there are no tuition-free options. Getting a scholarship is the best way to study Master's in the Netherlands. There are many scholarship and educational loan options available for international students.
---
Is the Netherlands a good option for a Master's?

Yes, the Netherlands is home to some of the top universities in Europe and the world. The Netherlands is renowned for its broad selection of English-taught programs, particularly at the master's level.
---