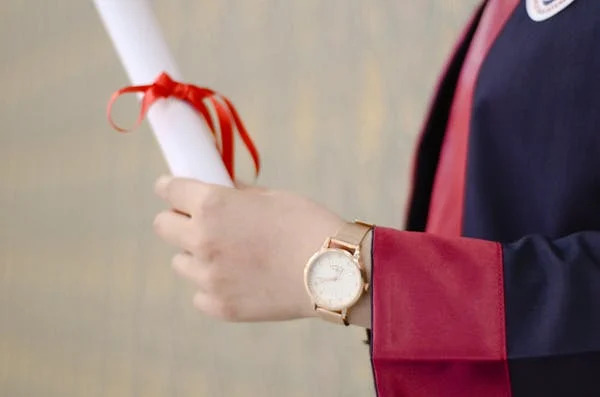 Study MBA in Netherlands
In today's interconnected world, the pursuit of higher education transcends borders, offering students a myriad of opportunities to shape their futures. Among the many destinations that stand out, the Netherlands emerges as a beacon of academic excellence and cultural diversity, especially for those considering a Master of Business Administration (MBA) program. Whether you're an Indian student seeking international exposure or an ambitious learner from anywhere across the globe, the opportunity to study MBA in Netherlands is undeniably captivating.

The Netherlands boasts a unique blend of tradition and innovation, providing MBA students with a unique environment that fosters creativity and critical thinking. From the picturesque canals of Amsterdam to the cutting-edge campuses of Rotterdam, the country offers a backdrop that nurtures intellectual growth and personal development. MBA in Netherlands for International Students offers a gateway to a world-class education in a multicultural environment. The country's commitment to delivering high-quality English-taught programs caters to the needs of a global student body who seek academic excellence in a foreign setting. If you're considering pursuing an MBA in the Netherlands, reach out to experts at GoNetherlands for insights of Dutch MBA programs best-suited for you.
Get all your doubts
clarified now for

Free
I agree to GoNetherlands terms and privacy policy
or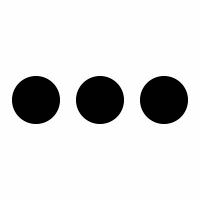 For students aspiring to enhance their career prospects internationally, the Netherlands provides a launchpad to enter the global job market. The Dutch economy's robust performance and diverse industries create a dynamic job market that resonates with talents from around the world. The country's strategic location within Europe serves as a gateway to various international markets, making it an attractive hub for multinational corporations and global enterprises. This geographic advantage translates to abundant opportunities for graduates to connect with influential players across industries and expand their professional networks.

GoNetherlands helps you discover job prospects after MBA in the diverse job market of Netherlands.
The Dutch educational landscape is known for its inclusivity and diversity. Universities in the Netherlands, along with governmental and non-governmental organizations, understand the value of international students and the unique perspectives they bring to their academic communities. There is a wide range of scholarships for MBA in Netherlands for Indian Students, aimed at providing financial assistance and recognizing academic excellence. They serve as a motivation and an incentive for students to excel in their studies and contribute positively to their chosen fields. Beyond the financial assistance, these scholarships become symbols of encouragement, spurring Indian students to achieve their aspirations and make the most of their educational journey in the Netherlands.
GoNetherland's Extensive Footprint in India
Offices across India
250+ Experienced Consultants
Chennai, Coimbatore, Bangalore, Cochin, Hyderabad, Mumbai, Pune and many more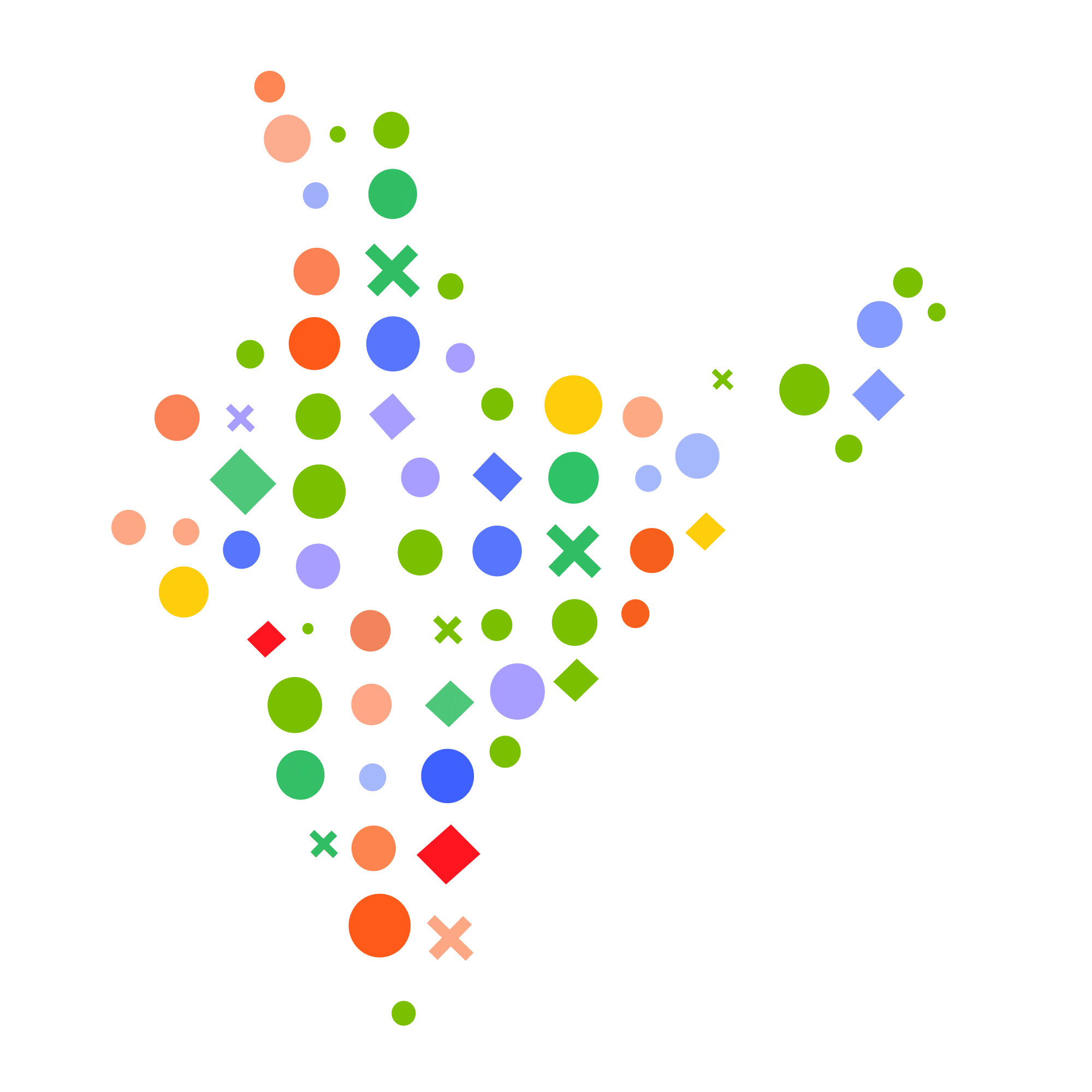 If you have doubts regarding MBA in the Netherlands, you've come to the right place. Find reassurance with GoNetherlands, where simplifying your planning is our expertise. Our team of skilled professionals is dedicated to guiding you through the entirety of your application process. We begin by meticulously assessing your profile and strategically selecting MBA courses that seamlessly align with your career ambitions. From this point onward, we ensure you are informed of all prerequisites for your chosen MBA program and assist you in meeting these requirements. We keep you well-informed about critical mandates and deadlines at every step. Moreover, our support extends to aiding you in financial planning for your MBA journey in the Netherlands, offering guidance on scholarships, securing student loans, and facilitating the acquisition of your student visa. If you're seeking assistance with your application to MBA programs in the Netherlands, look no further. GoNetherlands stands ready to provide you with unparalleled service and support.
Get all your doubts
clarified now for

Free
I agree to GoNetherlands terms and privacy policy
or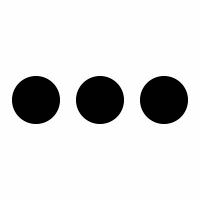 To know about the Requirements
Pursuing an MBA in the Netherlands offers a unique blend of high-quality education in a multicultural environment, fostering global perspectives and networks. If you want to study MBA in the Netherlands, understanding the various prerequisites for applying to Dutch business schools becomes imperative. Let's delve into the admission requisites for an MBA in the Netherlands below.
To know about Costing
After familiarizing yourself with the admission prerequisites for your desired MBA program in the Netherlands, the next important thing to consider is the financial aspects of pursuing your studies in top-tier Dutch business schools and residing there. Discover further details about the expenses outlined below.
Salary after MBA (MBA) in Netherlands
The pursuit of an MBA in the Netherlands not only offers a transformative educational experience but also holds the promise of lucrative professional rewards. As students delve into the world of working in the Netherlands after their MBA graduation, they are met with competitive remuneration and diverse opportunities that validate their educational investment and set them on a trajectory of professional success in the ever-evolving business landscape. The average salary after MBA in the Netherlands stands as a testament to the tangible benefits of this advanced degree. Graduates working in Netherlands after MBA find themselves positioned for success in a robust job market.

Statistically, MBA in Netherlands is the most employable degree in Netherlands. While the expected salary after studying MBA in the Netherlands is subject to variables, the upward trajectory is promising. As per recent data, professionals with an MBA can earn significantly higher salaries compared to those without this prestigious degree. For instance, the freshers salary after MBA in the Netherlands can be as generous as €50,000 to €60,000 for roles in management or consulting, offering a compelling return on investment for both domestic and international students. Rely on GoNetherlands' consultants for insights on salaries and employment prospects after MBA in the Netherlands. Our experts are equipped to provide you with information regarding the best job openings and packages following your MBA completion.
The salary range for MBA in the Netherlands is quite diverse, reflecting the manifold opportunities that graduates can tap into. Depending on factors such as industry, specialization, and work experience, the salaries can vary significantly. The starting salary for MBA in the Netherlands ranges from €45,000 to €55,000 on average, while those with amplified experience and responsibilities can earn mid-level salaries ranging from €70,000 to €90,000 or even more. Industries such as consulting, finance, and technology often offer higher than average starting salaries, potentially ranging from €60,000 to €70,000, aligning with the specialized skill sets and demand for expertise in these domains. Management consultants could earn mid-level salaries ranging from €80,000 to €100,000. Roles in healthcare, pharmaceuticals, marketing, and consumer goods also provide appealing earning potential, ranging from €60,000 to €85,000. Additionally, entrepreneurship offers potentially rewarding earnings. This diverse range of anticipated salaries underscores the Netherlands' vibrant job market and its ability to cater to a broad spectrum of career preferences.
To learn more about job prospects after your MBA in the Netherlands, get in touch with our experts at GoNetherlands. We're committed to guiding you every step of the way. GoNetherlands will help you choose the ideal MBA program that aligns with your career goals and keep you informed about job opportunities and market trends in the Dutch job market. If you have questions about available job positions and salaries after completing your MBA program in the Netherlands, feel free to ask. We're here to address all your doubts. Call us now, and trust GoNetherlands to be your strategic partner throughout your MBA journey in the Netherlands.
Get all your doubts
clarified now for

Free
I agree to GoNetherlands terms and privacy policy
or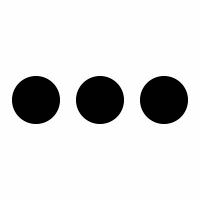 FAQ:
---
What are the benefits of pursuing an MBA in the Netherlands?

An MBA in the Netherlands offers a range of advantages. The country's top-ranked universities, innovative curriculum, diverse cultural environment, and strategic location within Europe create a conducive platform for academic and career growth.
---
What is the average duration of MBA programs in the Netherlands?

MBA programs in the Netherlands typically span one to two years, depending on factors like program structure, specialization, and whether students opt for full-time or part-time study.
---
Can international students work during their MBA studies?

Yes, international students are often allowed to work part-time during their studies, up to a specified number of hours. This offers a valuable opportunity to gain practical experience and supplement living expenses.
---
What post-study opportunities are available for MBA graduates in the Netherlands?

MBA graduates have the option to stay in the Netherlands for up to a year after completing their studies through the "Orientation Year for Highly Educated Persons" visa. This facilitates job hunting and work experience.
---
What industries are prominent for MBA graduates in the Netherlands?

Industries such as finance, consulting, technology, healthcare, and marketing offer promising prospects for MBA graduates. The Netherlands' focus on innovation and entrepreneurship also fosters opportunities in startup ecosystems.
---
What language proficiency tests are required for admission?

While English proficiency is crucial, specific language requirements may vary. Generally, a good IELTS or TOEFL score is accepted by most universities offering MBA programs in the Netherlands.
---
How does the cost of living in the Netherlands compare to other European countries?

The cost of living in the Netherlands is relatively moderate when compared to other European countries, making it an attractive destination for international students pursuing an MBA.
---
What support services are available for international MBA students in the Netherlands?

Universities often provide support services, including international student offices, career centers, and cultural integration programs, to help international MBA students adapt to life and education in the Netherlands.
---
How to apply for a student VISA?

To initiate the process, secure admission, collect necessary documents, submit the online application, pay the fee, attend appointments if necessary, receive your visa, and finally, arrive in the Netherlands. Rely on GoNetherlands for comprehensive assistance throughout the process.
---
Can I transition to permanent residency after studying an MBA in the Netherlands?

Non-EU nationals can potentially seek permanent residence in the Netherlands after five years. The Immigration and Naturalization Service (IND) assesses eligibility for specific permits.
---