GoNetherlands's Exclusive Free Premium Services
Personalized profile analysis to align students' abilities and goals.

Expert program selection based on individual strengths.

Carefully curated university shortlisting for chosen programs.

Comprehensive support in crafting compelling application materials.

Streamlined application submission process for multiple universities.

Dedicated guidance for admission interviews and deadlines.

Full-spectrum assistance for financial, visa, travel, and accommodation needs.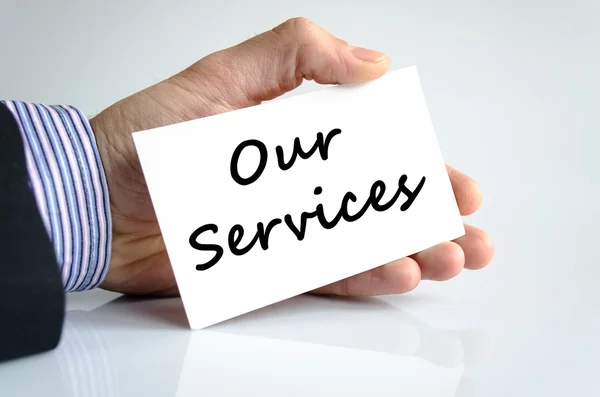 GoNetherlands stands as a beacon for individuals aspiring to attain a world-class education in the Netherlands. As Netherlands education consultants, we specialize in guiding students toward achieving their dreams of higher education in the Netherlands. With a firm commitment to excellence, we facilitate a seamless transition for those eager to study in the Netherlands. With services thoughtfully designed to offer comprehensive support throughout your academic journey, we proudly hold the position of being the best Netherlands education consultancy in India. We also provide Netherlands Student Visa services with a 100% success rate. Services provided by GoNetherlands cover it all, from assisting you in application to handling financial aspects, travel, and accommodation arrangements. GoNetherlands is your trusted partner at every step, ensuring a rewarding educational pursuit in the Netherlands.
How can GoNetherlands help?
GoNetherlands is your trusted partner, guiding you toward a successful academic journey in the Netherlands. With our support, the application process becomes easy and manageable at every stage. As you pursue your education in the Netherlands, rest assured that we are here to provide you with information, direction, and aid whenever required. Now, let's delve into the range of exceptional premium services we provide for free!
List of Free Services provided by GoNetherlands
Comprehensive Profile Evaluation
Customized Program Guidance
Careful University Selection
Expert Statement of Purpose (SOP) Crafting
Letter of Recommendation (LOR) Preparation
Enhancing Resume/CV
Streamlined Application Submission
Admission Interview Preparation
Admittance Letter Tracking
Educational Loan Advisory
Scholarship Navigation
Student VISA Consultation
VISA Interview Support
Travel and Accommodation Assistance
GoNetherland's Extensive Footprint in India
Offices across India
250+ Experienced Consultants
Chennai, Coimbatore, Bangalore, Cochin, Hyderabad, Mumbai, Pune and many more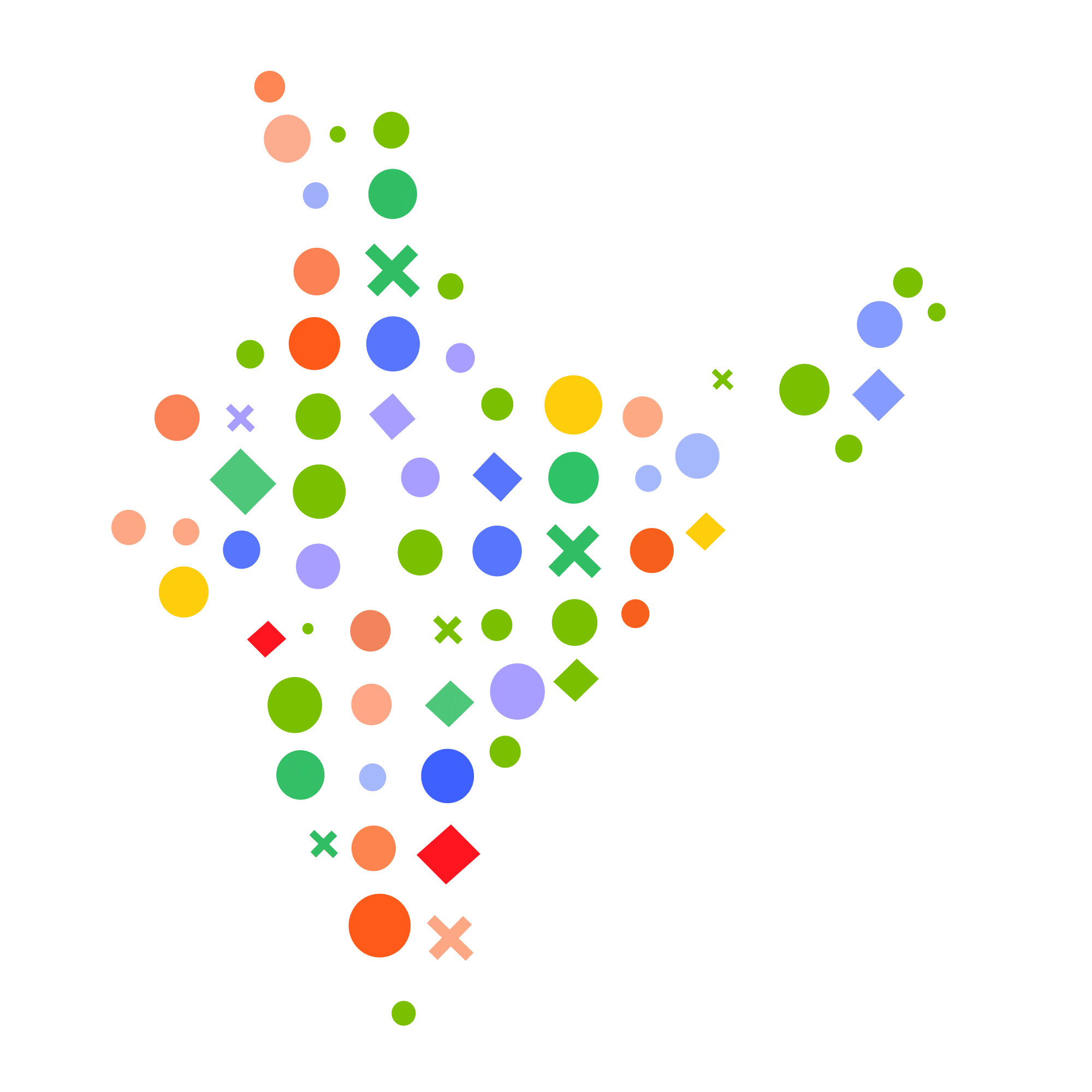 Comprehensive Profile Evaluation
At the foundation of your academic journey with GoNetherlands lies the Comprehensive Profile Evaluation service. This detailed analysis delves deep into your academic history, strengths, and aspirations. We help you create a detailed profile highlighting your academic and non-academic achievements, career goals, and other details that help us understand you. By comprehensively assessing your abilities and ambitions, GoNetherlands aims to align your educational goals with your unique abilities. This service serves as the bedrock upon which your tailored academic pathway in the Netherlands is built.
Customized Program Guidance
Navigating the vast realm of educational opportunities demands a compass of expertise. GoNetherlands' Customized Program Guidance takes on this role. By meticulously examining the insights gathered from your profile evaluation, GoNetherlands handcrafts a personalized roadmap. We explore the vast range of available programs to handpick the ones that best align with your abilities and needs. This guidance ensures that your chosen academic pursuits seamlessly intertwine with your passions and future career aspirations, setting the stage for a successful and fulfilling educational journey.
Careful University Selection
The cornerstone of transformative education is the institution that shapes it. GoNetherlands understands the critical role university selection plays in this process. The Careful University Selection service is a testament to this commitment. Drawing on their wealth of knowledge and expertise, GoNetherlands carefully curates a tailored list of universities that perfectly resonate with your chosen program. This takes into account your career goals, personal preferences, as well as financial preferences. This approach systematic enhances your prospects of securing a place in institutions that closely align with your academic ambitions.
Get all your doubts
clarified now for

Free
I agree to GoNetherlands terms and privacy policy
or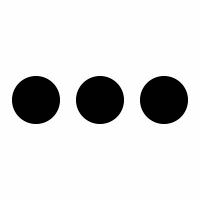 Expert Statement of Purpose (SOP) Crafting
The power of words can never be underestimated, especially when they define your academic aspirations. The Expert Statement of Purpose (SOP) Crafting service by GoNetherlands aims to perfectly express your motivations and ambitions. The Statement of Purpose is one of the most important documents when it comes to admission to your dream universities, as it represents you in front of the admissions committee. With our guidance, your SOP transforms into a captivating narrative that captures the essence of your journey, captivating admissions committees and conveying your sincere enthusiasm for the chosen program.
Letter of Recommendation (LOR) Preparation
Your journey is enriched by the mentors who've walked alongside you. Universities in the Netherlands ultimately look for candidates who can be reliable professionals in the work field. Thus compelling Letters of Recommendation make a significant difference to your application. The Letter of Recommendation (LOR) Preparation service offered by GoNetherlands acknowledges this pivotal role. Crafting impactful LORs that highlight your unique strengths, virtues, and qualities, GoNetherlands ensures that your application shines even brighter, accentuating your suitability for the programs you aspire to.
Enhancing Resume/CV
Your achievements deserve to be showcased in their finest light. A well-structured resume that showcases your achievements precisely can create a positive first impression that sets you apart. The Enhancing Resume/CV service provided by GoNetherlands recognizes this essential aspect. With rigorous attention to detail, your academic and extracurricular accomplishments are elegantly refined to create a compelling snapshot of your journey so far, one that captures the attention of admissions committees and paints a vivid picture of your potential.
Streamlined Application Submission
Navigating the intricate labyrinth of application submissions to multiple institutions demands precision and efficiency. Applications are multi-step processes with tons of requirements and deadlines that you must be aware of before starting the process. The Streamlined Application Submission service by GoNetherlands takes on this mantle, managing and orchestrating the submission process on your behalf. We discuss all prerequisites with you beforehand, informing you of the needful and reminding you of upcoming deadlines. With this service, the complexities of application management are taken care of, allowing you to focus on your academic aspirations.
Admission Interview Preparation
For programs that place emphasis on interviews, the Admission Interview Preparation service steps into the spotlight. GoNetherlands acts as your guiding beacon, offering insightful advice on interview techniques, scheduling, and deadline management. With this service, you stand equipped and confident, ready to engage in interviews with the poise and assurance that your aspirations deserve.
Admittance Letter Tracking
The journey doesn't end with application submission; in fact, it's only the beginning. The Admittance Letter Tracking service by GoNetherlands underscores their commitment to your aspirations. This service involves consistent communication with institutions on your behalf so that you remain informed about the latest developments in the admission process while also ensuring that you never miss any critical deadlines.
Educational Loan Advisory
Navigating the financial landscape of higher education can be a daunting endeavor. Studying abroad can be quite expensive, and securing education loans is a hectic process. The Educational Loan Advisory service by GoNetherlands is a reassuring presence in this journey. Equipping you with information about educational loans from reputable banks, we help students secure student loans from renowned banks at the lowest interest rates. This service ensures you're well-informed about your options, allowing you to plan for your education with confidence.
Scholarship Navigation
Opportunities for financial support are hidden gems waiting to be discovered. The Netherlands provides a vast array of scholarships for international students eager to advance their education in Dutch universities. But understanding the clauses of the scholarship programs can be challenging, and getting selected for the program can be very competitive. The Scholarship Navigation service by GoNetherlands is a treasure map, guiding you through the process of finding and applying for scholarships that can significantly alleviate the financial burden of your education. We help you explore the scholarships that align with your needs, inform you of the prerequisites, and help you in applying for them. With this service, your journey to academic success becomes even more attainable.
Student VISA Consultation
Embarking on an international academic journey involves navigating the intricacies of the student visa application process. The Student VISA Consultation service by GoNetherlands is your guide in this intricate process. We take care of the laborious process of VISA application and aid you in scheduling timely VISA appointments. Our proficient guidance guarantees the submission of all essential documents in alignment with VISA prerequisites. We keep you updated on the most recent VISA regulations and deadlines, setting the stage for a successful visa application.
VISA Interview Support
The final hurdle before your journey begins is the visa interview. The VISA Interview Support service provided by GoNetherlands is your armor in this crucial battle. We assist you in acing the VISA interview by offering guidance on how to effectively respond and conduct yourself throughout the interview. Furthermore, we offer valuable feedback aimed at enhancing your answers. Through thorough preparation and guidance, GoNetherlands equips you with the confidence to navigate the interview, ensuring that you present your aspirations with clarity and conviction.
Travel and Accommodation Assistance
As you prepare to set out on this transformative journey, the logistical aspects of travel and accommodation can be overwhelming. The Travel and Accommodation Assistance service by GoNetherlands is your ally in this process. GoNetherlands finds optimal travel routes for your journey to the Netherlands. We also aid you in organizing accommodation that aligns with your preferences and needs. Whether it's securing on-campus housing or exploring off-campus alternatives, our assistance guarantees a seamless and comfortable stay throughout your academic journey in the Netherlands. In addition, our loan advisory services ensure that your time in the Netherlands is financially well-supported. From planning optimal travel routes to arranging accommodation and budgeting effectively, this service ensures that your transition to your new academic environment is smooth and hassle-free.

With GoNetherlands by your side, your aspiration of pursuing advanced education in the Netherlands can become a tangible reality! The premium services offered by GoNetherlands are entirely free of cost, providing tailored guidance that impeccably resonates with your unique capacities and ambitions. Seize the opportunity to benefit from our free premium services today, and get ready for an exhilarating voyage toward your higher education odyssey in the Netherlands. Let us be the driving force that molds your academic path toward a promising future!
Get all your doubts
clarified now for

Free
I agree to GoNetherlands terms and privacy policy
or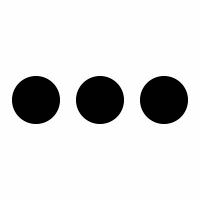 FAQs:
---
What is GoNetherlands?

GoNetherlands is the best Dutch education consultancy in India that specializes in guiding students through the process of pursuing higher education in the Netherlands. Our expertise lies in offering comprehensive support to students seeking to undertake bachelor's, master's, or MBA programs in Dutch universities with a variety of free premium services tailored to meet the needs of every student.
---
What services does GoNetherlands provide?

GoNetherlands offers a wide range of services to facilitate every aspect of your educational journey. Our services include personalized profile analysis, program selection guidance, university shortlisting, assistance with crafting application materials like Statements of Purpose (SOPs) and Letters of Recommendation (LORs), streamlined application submission, admission interview preparation, visa consultation, travel and accommodation assistance, and more.
---
Are GoNetherlands' services free?

Yes, our premium services are provided absolutely free of charge. We believe in supporting students without adding financial burden, ensuring that our expertise is accessible to all aspiring individuals.
---
How does GoNetherlands ensure personalized guidance for each student?

At GoNetherlands, we understand that each student is unique, and their aspirations differ. Our free premium services begin with a comprehensive profile evaluation, where we gain insights into the student's abilities, goals, and interests. Based on this analysis, we tailor our guidance to match their individual strengths and aspirations, ensuring a personalized approach throughout the entire process. At GoNetherlands, it is our aim to recognize your individuality and bring forth what's best for you.
---
How can students avail of GoNetherlands' premium services?

Availing GoNetherlands' premium services is simple and hassle-free. Students can call us on the contact number on our website, request a callback, or get in touch with us through email. Once connected, our experts will guide students through the process, starting with a comprehensive profile evaluation, and provide step-by-step support in choosing the right program, shortlisting universities, crafting application materials, and more.
---